---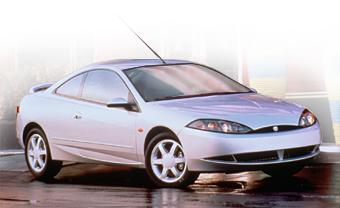 Mercury introduces the 1999 Cougar
A 2000 Mercury Cougar Eliminator? Check out this Dutch Autoweek Cougar Eliminator article.
Flash back to the 1969 and 1970 Eliminators. Check out the latest 2000 Cougar specs.



For all your new Cougar needs, check out www.newcougar.org.

---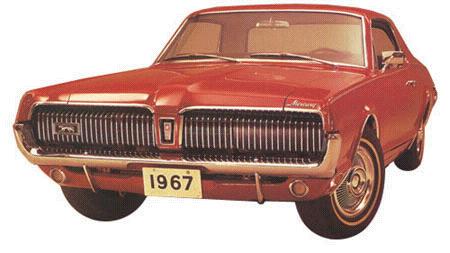 Quite a difference from past to present
1967 planning was to compete with the likes of Jaguar.
While 1999 planning involved European flair and marketing as well.

---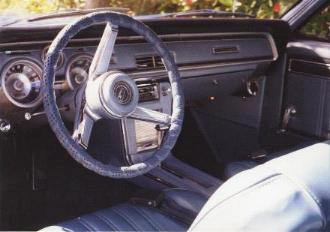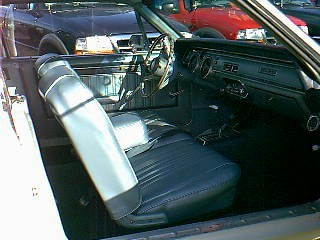 Hop in and take the wheel
Choose buckets or bench and take a spin around my web site through the links below.


---
Want to see a 1968 in fine color print? Check out my website and order this book.

Team Cougar
---
Cougar Yearbook
---
Classifieds Page
---
Business Cards Page
---
Links Page
---
Return to my homepage
---