---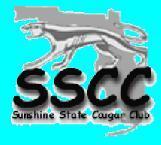 CAT CHAT - Miami Region

Want to become a member of the SSCC and get all the benefits?
Follow the instructions on this application. (Click Here)

---
Miami Regional News
Daytona 2000.
What a great turn-out. Club pictures coming soon via the links below.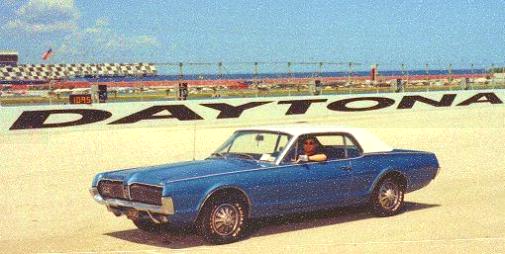 ---
South East Regional News

---
Car Club Gatherings
Davie Tower Shoppes - every Friday night starting around 6 pm, 100+ cars
University Blvd just south of I-595 in front of Home Depot
---
Special Events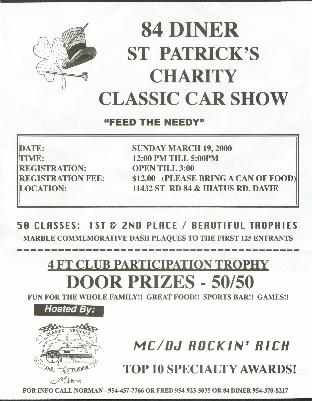 Rescheduled due to rain-out
June 4, 2000
12 pm-5pm



MAR 24-25-26
FRI-SAT-SUN
8 AM - 4 PM
Daytona 2000 web site
---
Previous Events
Daytona 1998 Turkey Rod Run
Daytona 1998 Speedway Spectacular
Daytona 1999 Speedway Spectacular
Daytona 2000 Car Show and Swap Meet
---
SSCC Member Photos
---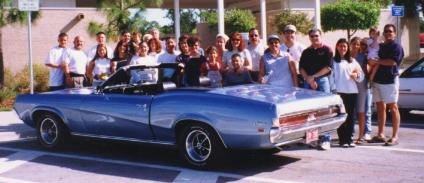 The "crew" and Ed's 69 Convertible
The trek to Daytona from Miami included a pit stop.


---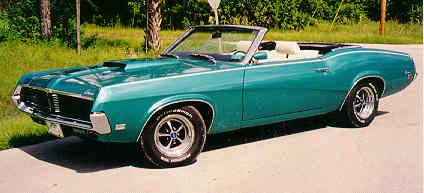 Ray Opthof's former 69 Convertible
This classic belonged to former country star Tammy Wynette.

---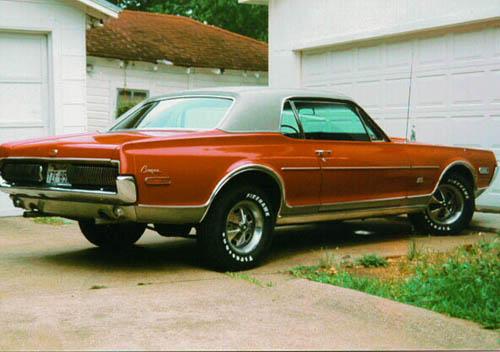 Dick Hertzler's 1968 Xr7G Cougar
A former Hertz Rent-a-racer. Yes, rent the car from Hertz and take it straight to the track. This cat is not Declawed.


---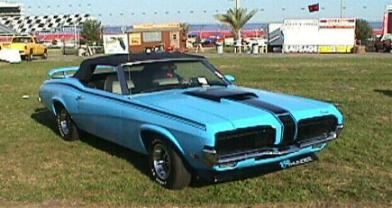 Barry's 1970 Xr7 Convertible
S.E. Regional Director


---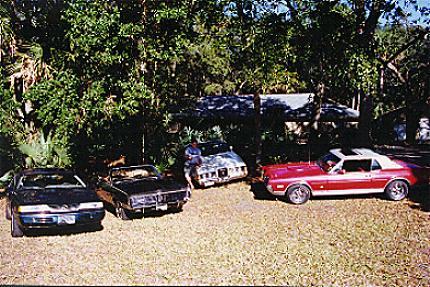 The Proud among the Pride
Dick's collection.


---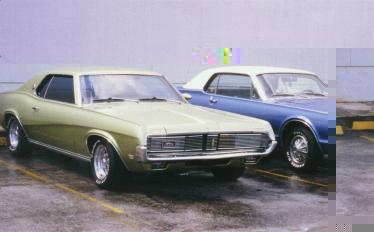 Juan's 1969 Xr7
At a car show in Miami.


---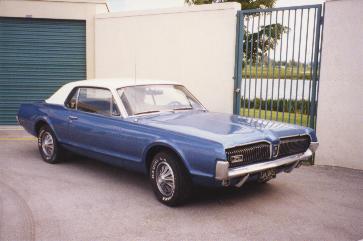 Dave's 1967 Daily Driver
She's almost complete.


---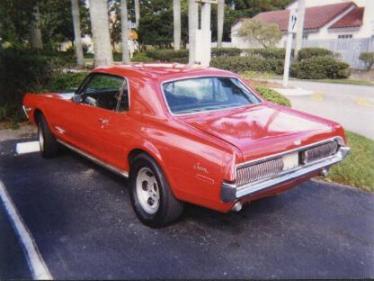 Dave's former 1968 project car
Gone but not forgotten.


---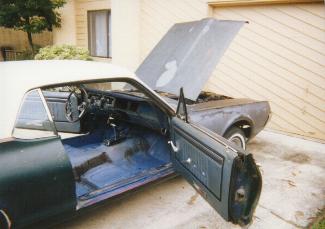 Before shot.
Bench or Bucket? Hmmmmm...

---
Team Cougar
---
Cougar Yearbook
---
Classifieds Page
---
Business Cards Page
---
Links Page
---
Return to my homepage
---
---